One
Payment.
Zero
Worries.
Get your all-inclusive subscription to perfect cooling. For as low as $58.95/month you'll own a new air conditioner and 12 years of annual maintenance, parts & labour warranty.
Choose from a great selection of

reliable products

Keep cool all summer long with our high quality and affordable air conditioners. ClimateCare products are tailored to meet your individual household needs. Whether you're looking for a more energy-efficient option, want an upgrade, or need your current air filtration setup fixed, ClimateCare is here to meet all your needs. No matter what option you select, you can count on:
Quiet performance (as low as 69 dB)
Durability & corrosion resistance to withstand Ontario weather
Industry-leading no hassle warranties
Couple our long-lasting performance equipment with affordable maintenance plans to protect your investment and to ensure efficient cooling all summer long.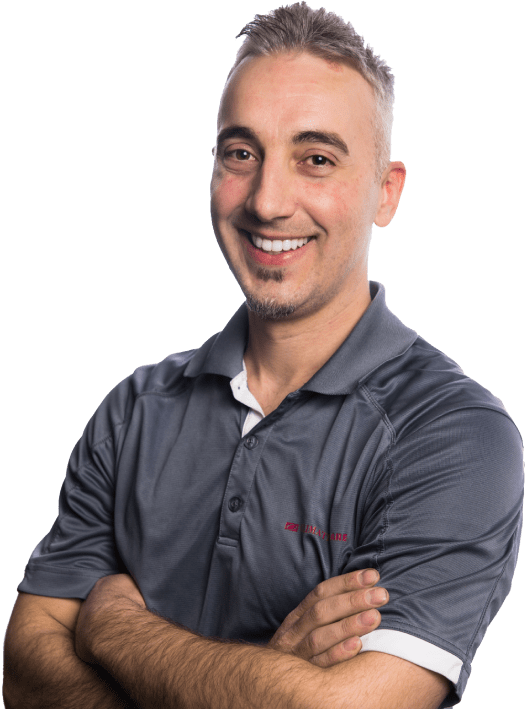 Industry Leading
Air Conditioner Installation
Our ClimateCare members will conduct a thorough assessment of your home using a load calculation. We factor in all aspects including the size of your home, its layout and direction and how much insulation you have, to determine the right size of air conditioner for your home and to ensure a flawless installation process.
A great air conditioner is only as effective as the team installing it, and ClimateCare members train multiple times each year to achieve greater quality standards.
High Efficiency
Air Conditioners from ClimateCare
We'll help you find the right air conditioner that makes sense for your home. You will be able to keep cool, control humidity and maintain indoor air quality at your desired comfort level.
Budget-friendly central air conditioner with a single-stage compressor will keep the heat out all summer. Our 13 Seer model is built for reliability & affordability.
Save energy with our 15 Seer model while enjoying ultra quiet operation. This model is built for tough, lasting durability.
Our 17 SEER two-stage compressor quietly delivers enhanced comfort and better levels of humidity control.
SEER – Seasonal Energy Efficiency Ratio
SEER, or Seasonal Energy Efficiency Ratio, is a measure of air conditioner and heat pump cooling efficiency. SEER ratings are calculated by the cooling output for an average cooling season divided by the total electric energy input during the same time frame. A higher SEER rating means greater energy efficiency. We sell units right up to 19 SEER for those who are most concerned with energy consumption.
COMMON
HVAC PROBLEMS
How to avoid unexpected expenses
Affordable & Reliable

Air Conditioners For Your Home

When you purchase our air conditioners, you can count on:
Affordable maintenance and protection plans to protect your investment
Industry leading parts and compressor replacement warranties
Expert installation by your neighbourhood HVAC technician
Fast, flexible and easy financing options
100% Satisfaction Guarantee
We make it easy for you to enjoy your home during the hot summer months.